TASS ORBIT SPECIAL INTEREST GROUPS
SIGN UP AVAILABLE NOW
With the full launch of the first TASS Orbit App rapidly approaching, we're inviting schools to sign up for the next two Special Interest Groups, which will be formed for the Staff and Student apps.
Special Interest Group members work alongside us to develop the features, participate in design workshops, pilot the app and more. A small number of approximately 10 customers will be selected to participate in each group.
Read on for more information or register to help us shape the future of the Staff or Student Orbit Apps using the link below.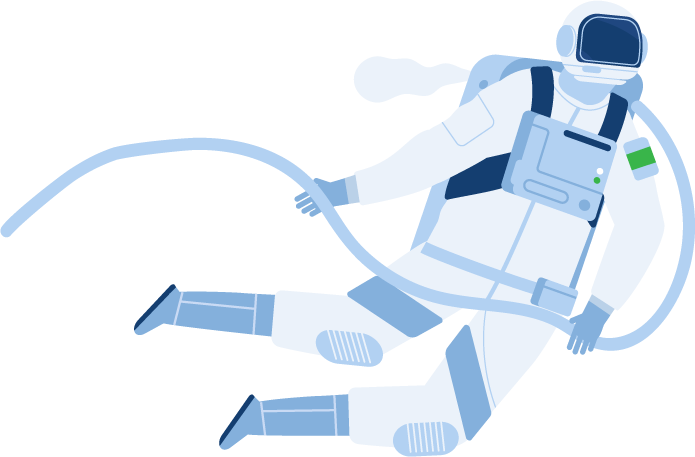 Orbit SIG Timeline
SIG members will be helping to shape the look, feel and functionality of the app, from initial design to prototypes and the final product launch. Our timeline for these SIG activities is below.
Please note that timelines are tentative and subject to change based on app development requirements and SIG testing.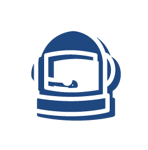 Semester 2 2023
Staff & Student SIGs Formed
The two Special Interest Groups are established, and the first SIG Meeting takes place.
Semester 2 2023
Feature Prioritisation
Feature prioritisation takes place, during workshops with SIG members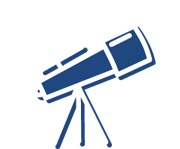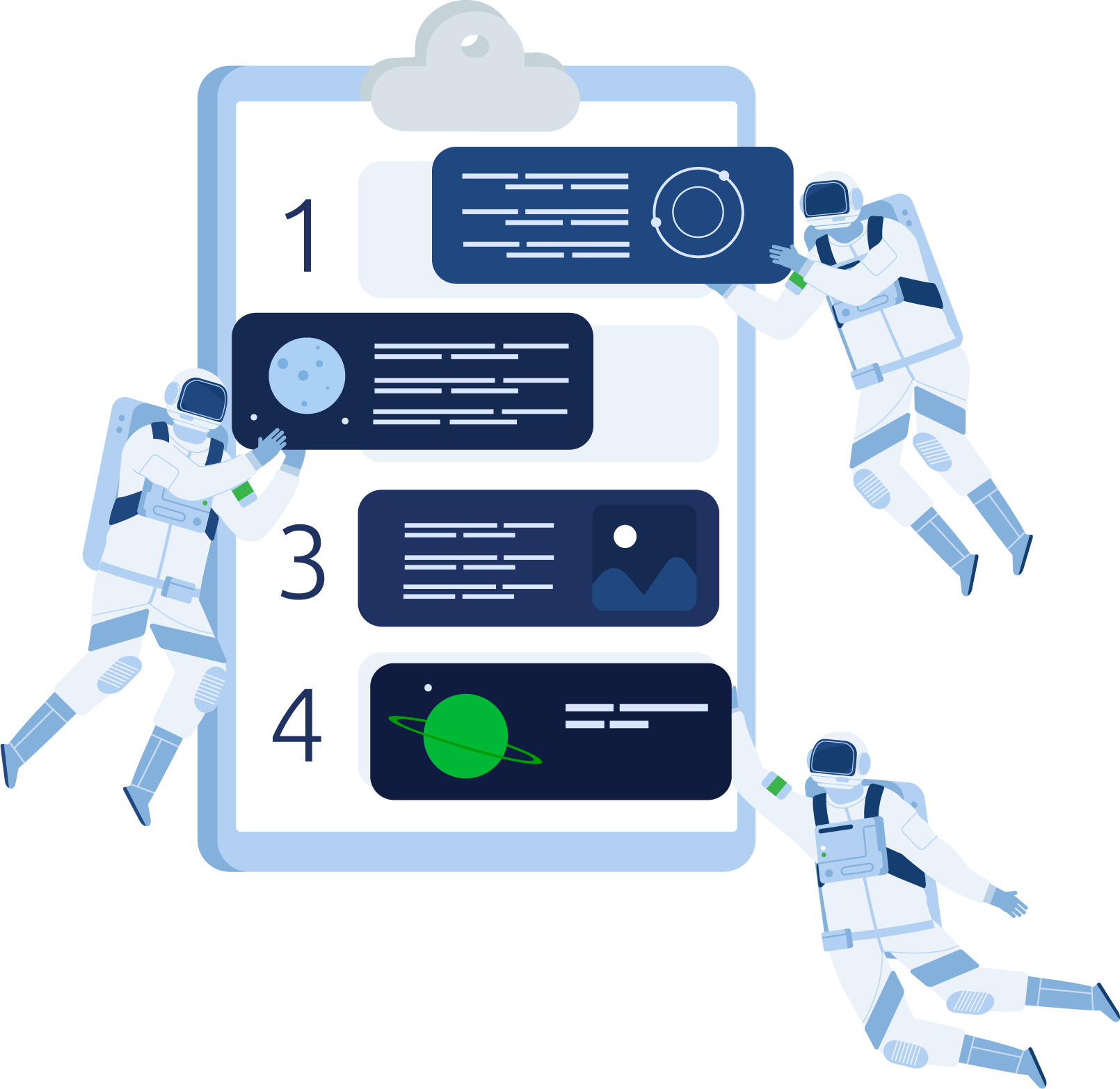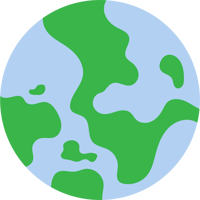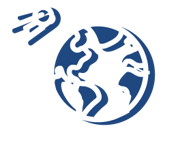 November 2023
Beta Launch to Internal Staff Members
Beta testing takes place, alongside any resulting development changes.
January 2024
Pilot Launch
The pilot version of each app is launched and made available to SIG schools.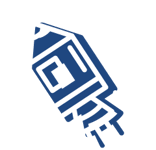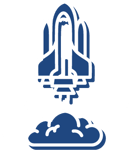 Semester One 2024
General Release Launch
The Student Orbit and Staff Orbit apps are launched for non-SIG schools.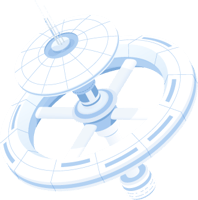 SIG BENEFITS
Two Special Interest Groups (SIG) will be formed to work closely with the TASS Orbit team on the following activities.
As a SIG member, you'll act as a design partner and will also be expected to pilot the app with a small group of end users at a minimum.
SIG members will have the following benefits:
Participation Costs
The SIG cost will be requested upfront to join the group. Customers will also need to sign a Special Interest Group Contract.
Please note that groups will only go ahead if the minimum number of participating schools is met.
10% Discount
Staff & Student Orbit
---
FEEDBACK ON THE PARENT ORBIT SIG
Wondering what the Parent Orbit SIG was like for participants?
Check out what some of our SIG members had to say about their experience.
As a regional school with multiple campuses, we felt that participating in the SIG was a good opportunity to partner with TASS to ensure the parent app works well for our parents.
It was great to hear from other schools and what thoughts they had on the app. This collaborative approach helped not only with the development of the app, but it was also generally good to engage with other schools in this format.
The cost was very affordable, given the level of input that our school was able to have. Feedback was received with appreciation, and follow-up questions were asked when clarity was needed. Allocating staff who had the capacity to engage well in the project enabled us to contribute meaningfully.
The best part, it will help Christ Church Grammar School, and all TASS Schools, streamline their communications and accessibility to the functions of the TASS Parent Lounge via the TASS Parent Orbit.
TASS received feedback from SIG schools on what is needed and what will work for our communities. They have listened, actioned, and implemented this feedback.
The available roadmap also indicates what is coming in future releases – this way, we are all aware of what is happening now, next month and in future months.
The Rockhampton Grammar School has found the development process with TASS to be collaborative and smooth.
We decided to be a design partner in this project to enable the School to provide input into the functionality and design of the product.
We are looking forward to our School community having access to the Orbit app to provide an easier to access mobile " go-to" for all their school related needs.
Feedback on the pilot release has been positive, with 90% of users rating the usefulness of the app at 8 out of 10 or higher, and many appreciating its ease of use.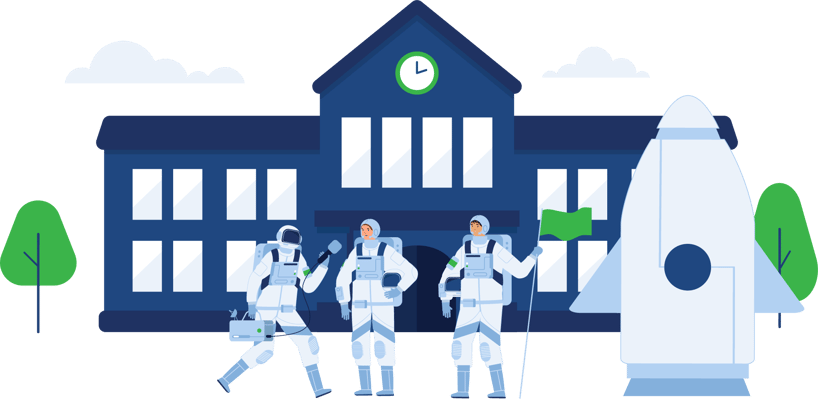 THANK YOU TO THE SCHOOLS WHO PARTICIPATED IN THE PARENT SIG